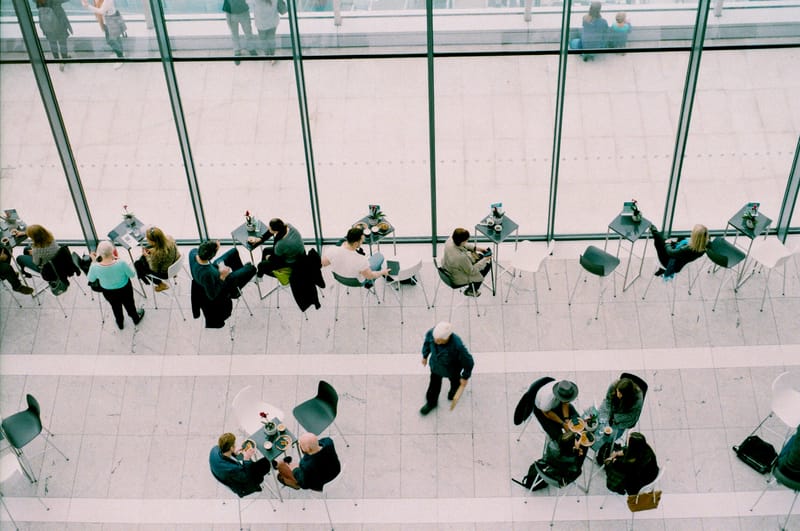 Click here for full course catalog:
Click here for more details:


A unique training for IT, development and project managers that is designed for your professional and personal development.
The business and tech worlds rapidly change and bring new concepts, methodologies and technologies that are everywhere around us. As reality is challenging enough as it is, it is very difficult to keep up. On the other hand this knowledge and understanding of the new world is critical for your professionalism and career.
In this course you will find everything you need to know to master and be on the edge of the new technological management world :
The new business world

Innovative Project Management

New development methodologies

Managing with DEVOPS

Innovation management

Marketing and Digital

AI and Data Analytics

Technology and architecture trends

and more...!


The sessions are frontal in an innovative Hitech center on the afternoons, .once a week for 8 occurrences
Want to here more about it ? Click here to leave your details so we can get back to you shortly with all the information.