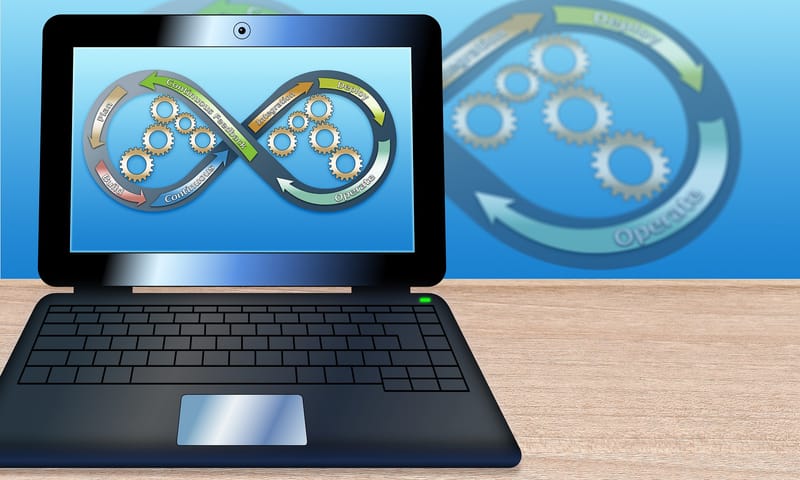 Organizational structure – There are many factors and considerations to take when building a global organization. Is it better to build it country based?? Cross country product based? Or else? With our massive experience in leading global organizations, we will support you in building the optimal structure to meet your goals.
Development processes – It is not simple to manage cross country development teams. The time difference, the culture differences, the communication challenge…. But these can all be addressed . We can support you in shaping and implementing the optimal development process, taking TTM and TTV targets into considerations and maximizing your dev team strength.
Delivery processes – Global delivery process is a top priority for global organizations. The delivery is the heart of the organization and as such it needs to have the optimal beat. We will help you achieve it.
TTM and TTV Improvements - Sometimes everything works well, but still targets are not met. Understanding why and which constrains need to be resolved is the first step, and then - implementing the changes and measuring success.